Right now we have the honour to get ISO MANAGEMENT SYSTEM REGISTRATION CERTIFICATE and CE Certificates.

Our machines are used in different countries for making people's ID card , driver licence card, mobile phone card and transportation card : Germany, China, Russia, Indonesia, India, Poland, Philippines, Sudan, Senegal, Bosnia and Herzegovina, Australia, Serbia, Mexico, Greece, Uzbekistan, Canada, Singapore, Nigeria, Ukraine, Pakistan.




Smartmanufacture Co., Ltd. was found in 1998, we're the first company which produce card making equipments and produce cards materials at Shenzhen city and Ruian city in China. We own professional engineers which in card industry over 15 years, we always keep carefully to do everything, from inquiry to arrange production, to check goods before shipment, to do our more better support and service to all customers, we're as good friends for long time business. Welcome to visit our factories anytime.

Full line Card Making Machine: Dual Interface Card Making Machine, Smart Card Personalization Machine, Card Issuing Machine, DOD UV Printing Machine, Automatic Hole Punching Machine, Antenna Embedding Machine, Module Punch and Chip Placing Machine, Chip Welding Machine,Inlay Testing Machine,Sheet Collating Machine, Magnetic Stripe Bonding Machine, RFID Smart Card Laminator Machine, Card Punching Machine, Chip Card Milling Machine and Implanting Machine, Hologram Stamping Machine, Embossing Machine, Card Packing Machine, SIM Card Punching machine, Tag card making machine, Scratch Card Printing and Label Machine...and so on.
Card Making Materials: Coated Overlay, Coated Overlay with strong glue, Ink-jet Printing PVC, Offset Printing PVC, Digital Printing PVC.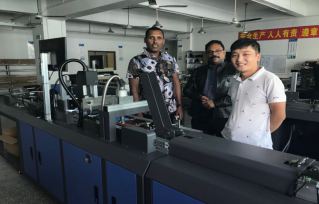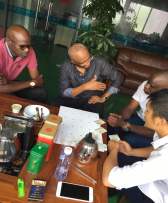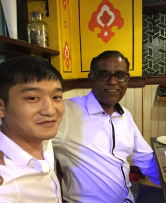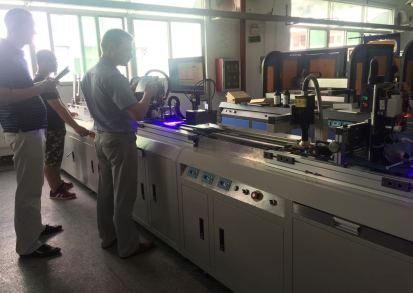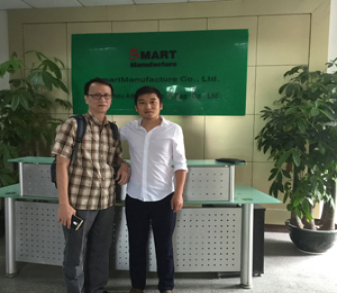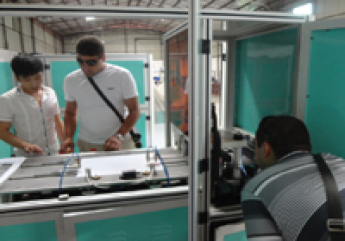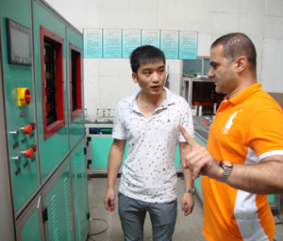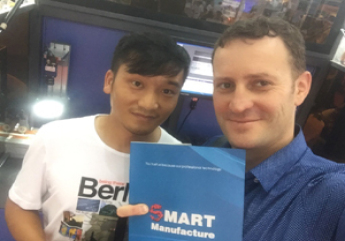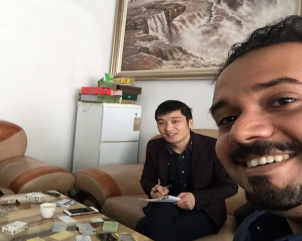 Copyright (C) 1998-2019 SmartManufacture Co., Ltd. All Right Reserved ISO9001, CE certificated